INTERNATIONAL TRADING
International Trading Agencies and Representation Services
Our Experience
AIKAP GROUP has vast experience in international trading in commodities, consumer goods, automotive vehicles and their accessories, steel and steel products. Our worldwide staff is qualified in these fields and always updated with the latest developments. It provides full service, from obtaining competitive prices to performing quality control and shipment on time, to the satisfaction of its customers.

​AIKAP GROUP works directly with worldwide well known manufacturers and suppliers that work under acceptable International standards. Our international trading activity is mostly concentrated in China, Romania, Turkey, Vietnam and Israel.
Agencies for Capital Goods & Representation
We represent in Israel worldwide renowned companies in the field of industry and infrastructure capital goods. Among our main customers: Israel Electric Co., the Israel Ports (Ashdod, Haifa, Eilat, IPC), IDE-Technologies, Israel Chemicals Ltd., Dead Sea Works, IAI, Ormat, KARDAN, Tahal, etc.
www.kocksardelt.de/en
KOCKS ARDELT KRANBAU GmbH (Germany)
Port Container Cranes (STS, RMG, Feeder - Server)
Port Double Jib Luffing Cranes.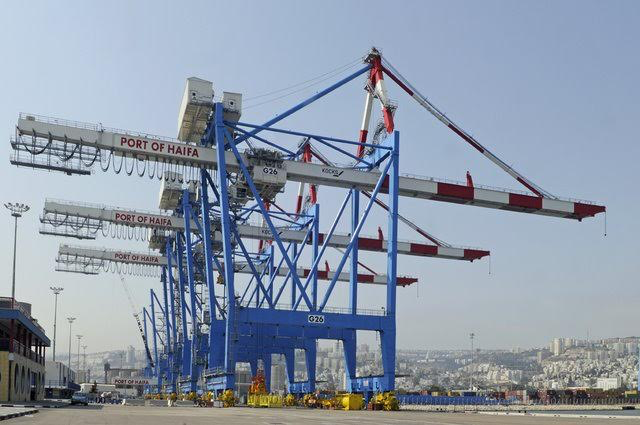 HESCO (UK, USA) - Force Protection systems

http://www.hesco.com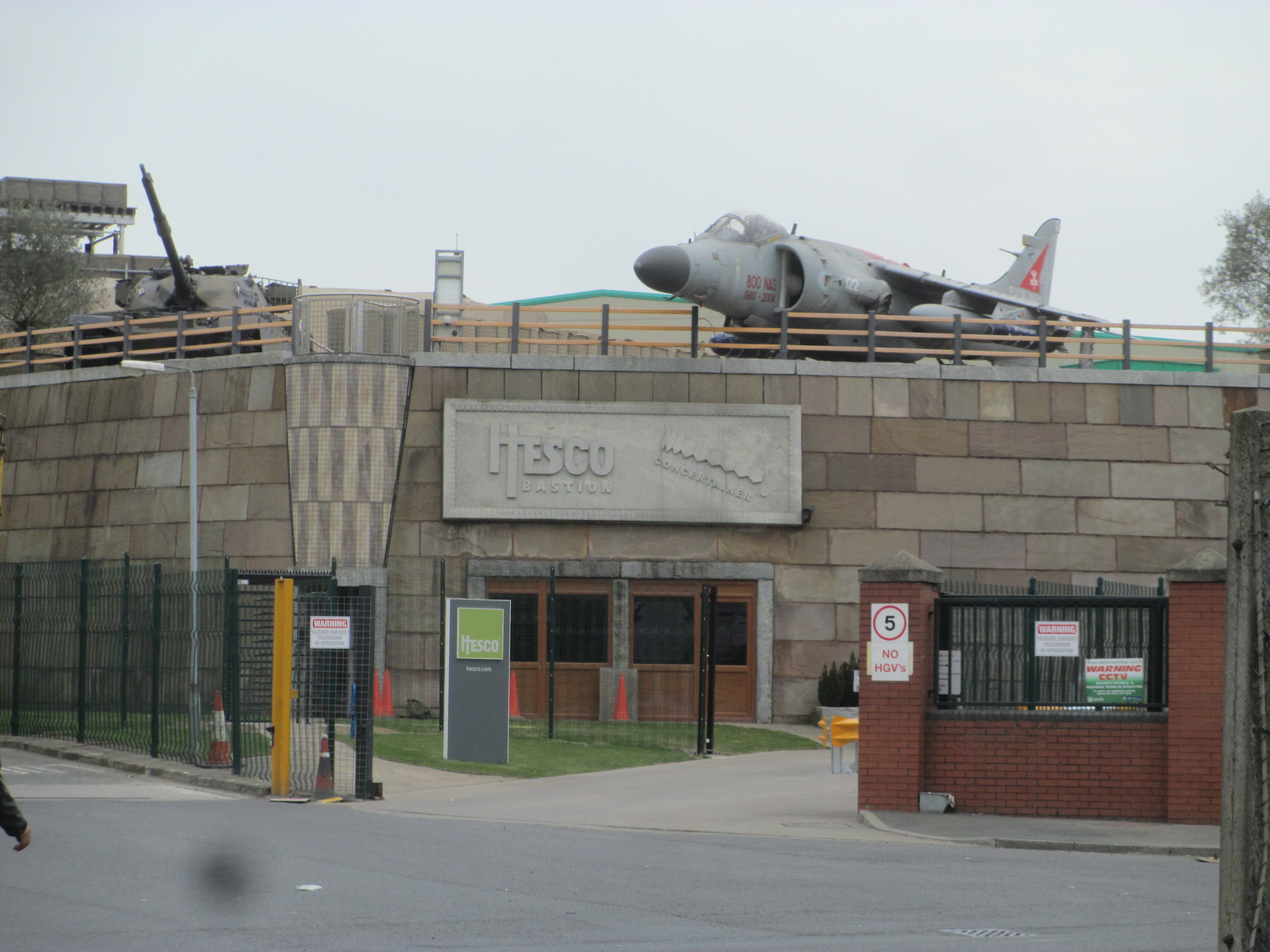 Q-EAST Software - (Romania & East Europe inc. Bulgaria, Moldova and Ex-Yugoslavian Countries) – Master Distributer of Dell Software in the Region (In Israel, we cooperate on IT Technologies & Cyber Security with companies such as NICE, NETLINE, CYBERTINEL, CELLEBRITE).

http://www.qeast.ro​

​Babcock Power Inc. USA - Utility Boilers, Services, FGD, SCR, Low Nox systems (in addition to VOGT and TEI above).

http://www.babcockpower.com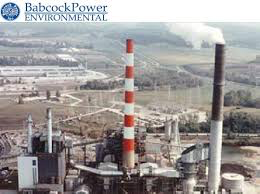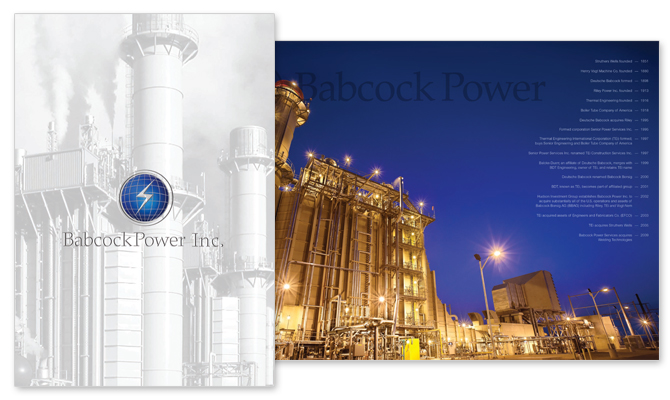 VOGT Power International (a Babcock Power Inc. Company) USA - Heat recovery Steam Generators (HRSG).

http://www.babcockpower.com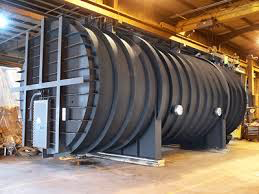 THERMAL ENGINEERING INTERNATIONAL (TEI) a Babcock Power Inc. Company USA - Utility Water Cooled Condensers and Feedwater Heaters.

http://www.babcockpower.com/thermal-engineering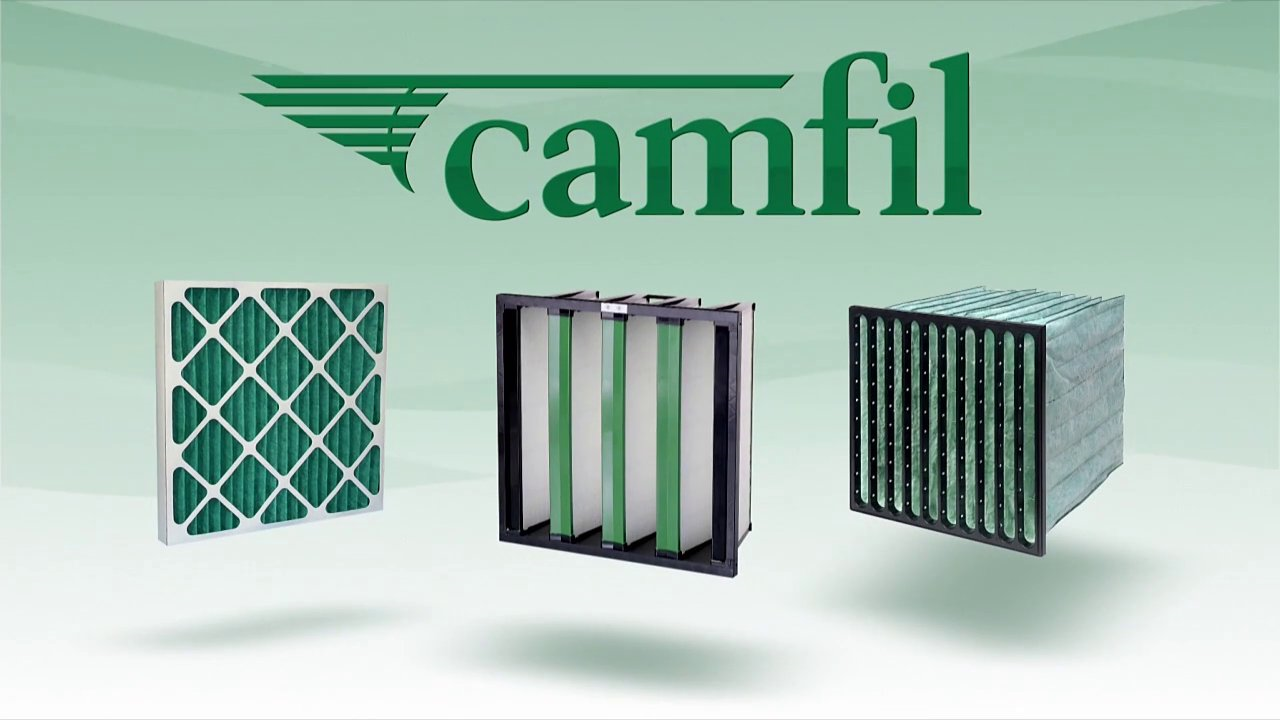 Camfil Power Systems (Germany) - Air, Exhaust, Acoustic, Filter and Ventilation Systems for Gas Turbines, as well as Diverter Dampers for any Power Generation and Industrial use.

NEOTISS Heat Exchanger Tubes (France/USA/China/Korea) - Titanium and stainless steel welded tubes for heat exchangers and condensers.
www.neotiss.com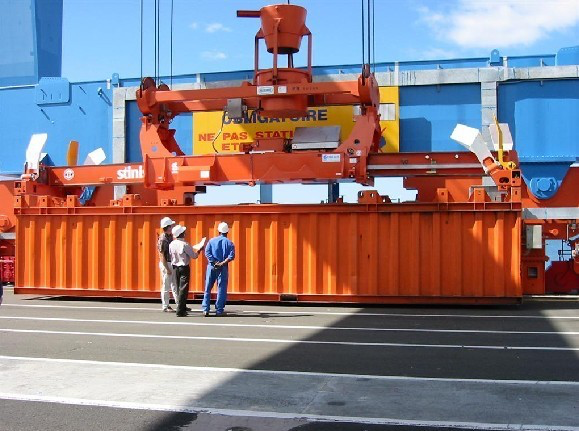 ​STINIS BV (The Netherlands) - Container handling Spreaders for all kind of lifting equipment.

http://www.stinis-spreaders.com/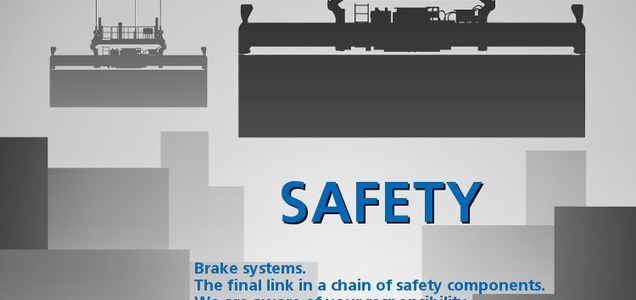 SIBRE- Siegerland Bremsen (Germany) - Heavy Duty Brakes for Cranes.

http://www.sibre.de​
CMEC (China Machinery Engineering Corporation) – Equipment for Hydro Power Plants​

SPG (UK) - Steam Turbine parts and services​

TIMET (USA) - Titanium Sheets​

SPECITUBES (France) - Aircraft tubing
We also cooperate with foreign companies in specific Projects as follows:

​SINOTRUK – Heavy duty Trucks

​Voith Hydro Shanghai (China) – Turbines and Generators​

JAC Motors (China) – Passenger cars
Contact US
International Trading
Capital Goods
IT, Wind and Solar Energy & Business Development
For IT, Wind and Solar Energy & Business Development:
op@aikap.com
Mr. Oren Pasternack